Legally Cover Your Virtual Assistant Business
Get ready for the best virtual assistant legal advice you've ever received.
*Ta-da!*
I'm super excited to be sharing with you today an interview with my friend Danielle Liss from Businessese. Danielle is an attorney who's passion is to help online entrepreneurs navigate the legal side of their business.
Danielle has spoken at dozens of conferences on legal issues related to bloggers and social media professionals. I asked her to join me on a live call to discuss your top legal questions about becoming a Virtual Assistant.
Topics discussed in this interview:
Do this ONE thing to make sure that you are legally covered as a virtual assistant (3:13)
When and how you should update your contract (4:45)
What's the consequence of not having a contract for your VA business (6:20)
What do you do with a client who won't pay? (7:57)
Learn the "Certified Letter Approach" for non-paying clients (10:10)
Should I be a sole proprietor or form an LLC for my Virtual Assistant business? (13:10)
Should a virtual assistant be insured? (15:30)
What should you do if your client wants you to sign their contract (16:41)
What if your client wants to negotiate your contract? (18:05)
How to bring on subcontractors for your business (23:48)
What is an NDA and should I sign one? (26:10)
What if a client doesn't want you to work with competitors? (28:02)
Check out the full interview here:
PS – sorry the audio is not 100%… but I promise the info is! 
Is your VA Business butt covered? Check out the VA Toolbox. It's all the contracts that you need to get your VA Business off the ground and covered legally.
In the VA Toolbox, you'll receive: 
A Customizable Virtual Assistant Contract
Instructions for Personally Customizing the Virtual Assistant Contract
A Customizable Subcontracting Agreement
Instructions for Personally Customizing the Subcontracting Agreement
A mock Portfolio example template 
If you have further legal questions regarding the VA Toolbox templates you can contact Danielle at [email protected] or if you need personalized legal advice you can reach her at [email protected].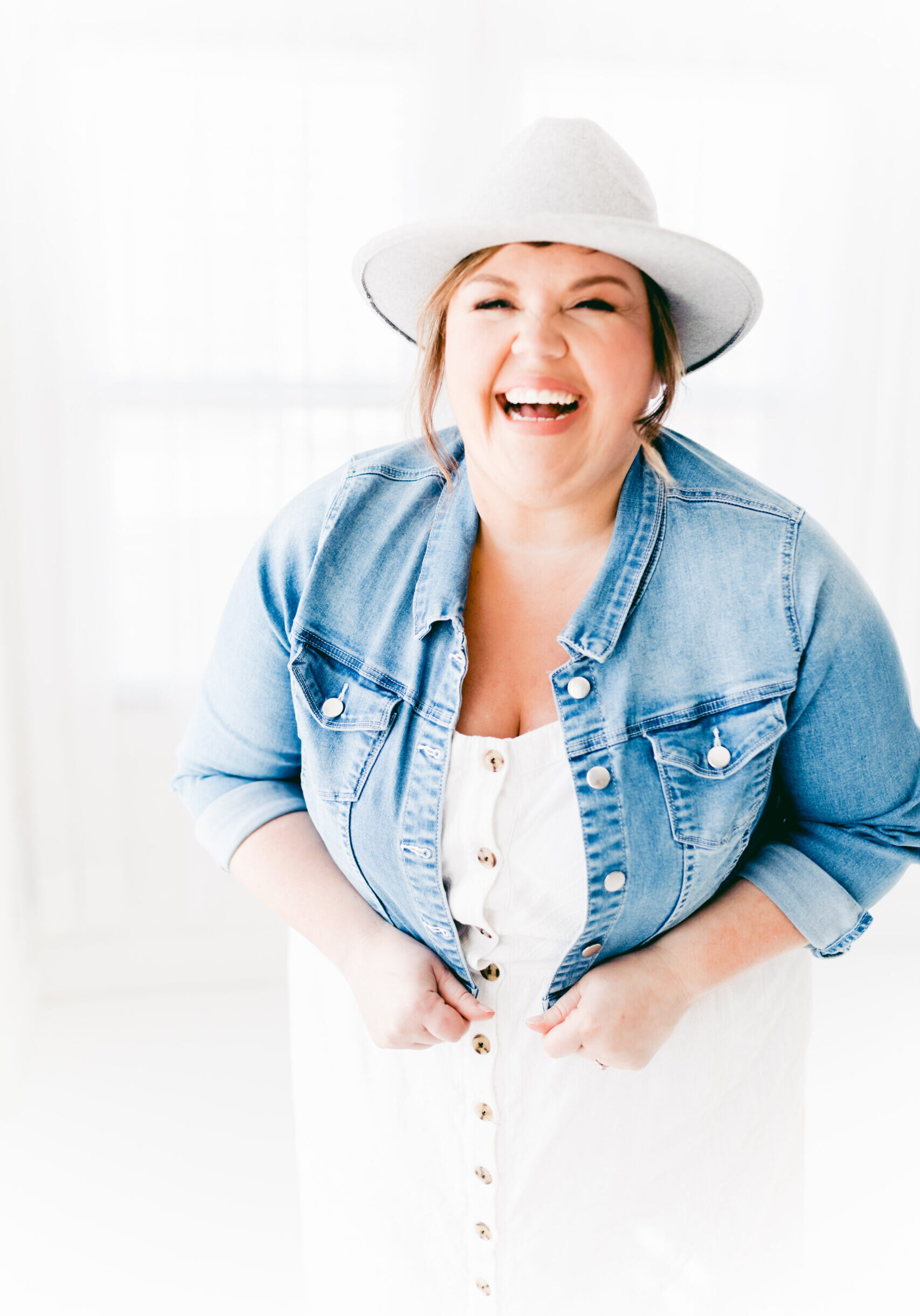 Abbey Ashley is the Founder of The Virtual Savvy. She helps aspiring virtual assistants launch and grow their own at-home business from scratch. She's since gone on to grow a multi-six figure business and retire her husband ALL from her at-home business. It's now her passion to help others start their own VA business so they can taste the freedom and flexibility of entrepreneurship as well.
This free one-hour training combines thousands of hours of research, years of experience in growing a virtual assistant business!
Read posts from our most popular categories.
*This post may contain affiliate links. This means I may earn a small commission (at no cost to you) if you sign up for a program or make a purchase using my link!
Wondering how you can make money working from home as a virtual assistant? The best way to begin is by starting your own VA business. I remember when I first started mine in 2015. I didn't even know what a VA was.  My friend had just told me about it and after doing some research,…
Do you ever feel STUCK in your business?  Like your…
Read More
Sorry, we couldn't find any posts. Please try a different search.