Top 3 Services for Virtual Assistants in 2021
Raise your hand if you've heard the term virtual assistant, but aren't exactly sure what it is? 🙋 Read on my friend.
In this blog post, I'm going to break down what a virtual assistant is and three main types of services you can offer working from home in 2021! 💃💃💃
What is a virtual assistant in 2021?
First, let's break down what a virtual assistant (VA) is.
I like to refer to virtual assistance as an "umbrella" term. ☂️
That means under the "umbrella" of a virtual assistant, there are different types of jobs you can do.
All of these services usually fall under one of these three categories:
General administrative services

Creative services

Technical services
The key here is all of the services performed are TOTALLY remote–making it one of THE BEST jobs to have in 2021! 🔑👏
General Administrative Services
General administrative services include things like calendar management, email management, customer service, creating simple graphics, or posting to social media platforms like Facebook.
(If you're interested in finding out more about the easiest jobs to offer as a beginner, you can check that out 👉 HERE)
Creative Services
The second type of service you can offer as a virtual assistant is creative services.
Do you have an eye for design or want to put your creativity to work? There are SO MANY things you can do to embrace that creativity using tools like Canva.
In case you're unfamiliar with Canva, it's a cloud-based design tool with amazing drag-and-drop features. It's truly a designer's wonderland and comes jam-packed with stylish stock photos and pre-made templates. Did I mention, it's also free?
You don't have to be a professional designer to use Canva either!  Canva has an excellent learning center with all the tutorials you need to master the platform. If you can figure your way around the computer, it's super simple to pick up on how to use it. (Also, if you're a SavvyVault member you have access to our branding and design training.)
There are a few other reasons why I love Canva too. Like, 
You can create eBooks, social media images, flyers, video clips, AND MORE with the click of a button.

They have a built-in scheduler, so you can post directly to social media (without downloading A THING)!

They have Pro and Enterprise plans with more advanced features if you decide you need something more robust.

The learning curve isn't that crazy compared to more advanced design tools like Adobe Illustrator or Photoshop.
Canva design is an AMAZING service to offer as a VA in 2021. So many businesses are going virtual, and they need visuals for their marketing. 
Another option to consider if you want to go down the creative path is social media management! You can also be someone who specializes in designing digital products like PDFs or eBooks.
The sky's the limit when it comes to what you can offer under the creative umbrella!
If you are just getting started, then check out my Virtual Assistant Checklist and Starter Kit.  This is the same step-by-step process that I used when starting my own virtual assistant business.
Technical Services
Who here totally nerds out over building pretty websites or beefing up blog posts with SEO? ✋
If that's you, then you will LOVE the services you can offer as a tech VA!
Being a tech VA is PERFECT for the data-savvy, engineer-like brains.
Here are a few ways you could get started:
Manage WordPress websites for busy bloggers

Offer SEO to online business owners

Use your data skills to scale ads on Facebook, Pinterest, or Google

Set-up email funnels for course creators
These are just a few ideas, but there are many, many more ways to jump into offering tech services!
And…with so many businesses going virtual, this is a great time to get started as a virtual assistant in 2021!
You'll come to realize some categories of VA services will cross over one another.
This happens with Pinterest management. A Pinterest manager creates beautiful, click-worthy pins AND reads the account analytics to improve the page traffic. 
Whether your specialty is more administrative, creative, or tech-based…it all still falls under that "umbrella" of virtual assistant work. (Doesn't being a VA sound amazing??)
Back-story
You might be thinking ✋ wait, hold it there! 🛑 Who's this Abbey Ashley anyway? 🤔
If you haven't met me yet, I'm the founder of The Virtual Savvy and I'm pretty much OBSESSED with helping people launch, grow, and scale their own VA business from SCRATCH. 
My signature course, The Savvy System has already helped 2,000+ people and counting. 👊👊👊 But not before starting my own successful business as a VA in 2015.
Let me take you back for a minute, and tell you where I started from.
My husband and I were newly married, newly pregnant, and…totally broke.
I don't mean just regular broke either.
I'm talking about ancient-freezing-cold-apartment-with-an-oven-so-tiny-we-had-to-cut-our-frozen-pizzas-in-half-before-we-could-bake-them kind of broke.
It. Was. Hard.
Before starting my VA biz, I tried my hand at different jobs but NONE of them worked.
I tried being a nanny. I sold jeans on eBay. I started a business where I would make freezer meals for people. It just wasn't working.
After trying and trying though, I stumbled upon virtual assistance.
That's when I struck the gold.
I googled "virtual assistance" and realized I was already qualified to do this! 
I was already emailing about kids' appointments, getting them to where they needed to be, and calendar management. I was doing administrative work already!
That first "aha" moment was CRUCIAL for me–it's when I thought, I CAN do this!  I can actually make money from home with skills I already have. 
By the way, I'd love to know… have you had a similar experience? If so, what was that moment like for you? (Let me know in the comment section!)
So much has happened since those humble beginnings. 
I've been able to buy a house, retire my husband, and lead over 60,000 people in my Facebook community on having their own VA business. 
By the way, if you want in on that community, click here to join!
Now, you probably have more questions about virtual assistance, but don't worry–I'm not going to leave you hanging!
One of the most common questions I get asked is how to set rates. I have an entire video about that you can check out HERE. 
Spoiler though: VA work can be really lucrative! When I had my VA business, I replaced my income by working only 20 hours a week! 👏
Getting Started as a virtual assistant in 2021
So, how do you even get started doing virtual assistant work in 2021?
In all my years of experience, I've found it all boils down to these main steps:
Understand what a

Virtual Assistant

is. Hint: you've already done that by reading this blog post! 

Choose a name for your new

VA Business

. You don't want to get too caught up on this step, but you will want to take some time to think it through.

Choose your services. There are

TONS

of services you can offer as a VA. Choose the ones you know and enjoy doing the most. 

Set your rates. One of the best ways to do this is to work backward. Start with how much you need to make each month, then divide that by the number of hours you are available to dedicate to your clients. That will give you a goal for the hourly rate you should be setting. 

Market your new business! Be your own cheerleader here. Go and tell everyone you know that YOU have started your OWN business. There are plenty of free tools on the web that you can use to get yourself out there. Facebook groups are personally one of my favorite. 
Virtual assistance is truly an AMAZING business! Not only is it so easy to get started, but you can set your own rates and hours. 
You literally have the freedom and flexibility to make your own rules!
If you're loving this idea, and want to learn even MORE, I lay out all of this information in more detail during my very special training, 'Become a Booked-out Virtual Assistant,' which you can watch HERE.
Now you've learned quite a bit about what virtual assistance is in 2021. Does it sound like something you're going to try? Let me know in the comments what kind of services you might want to offer!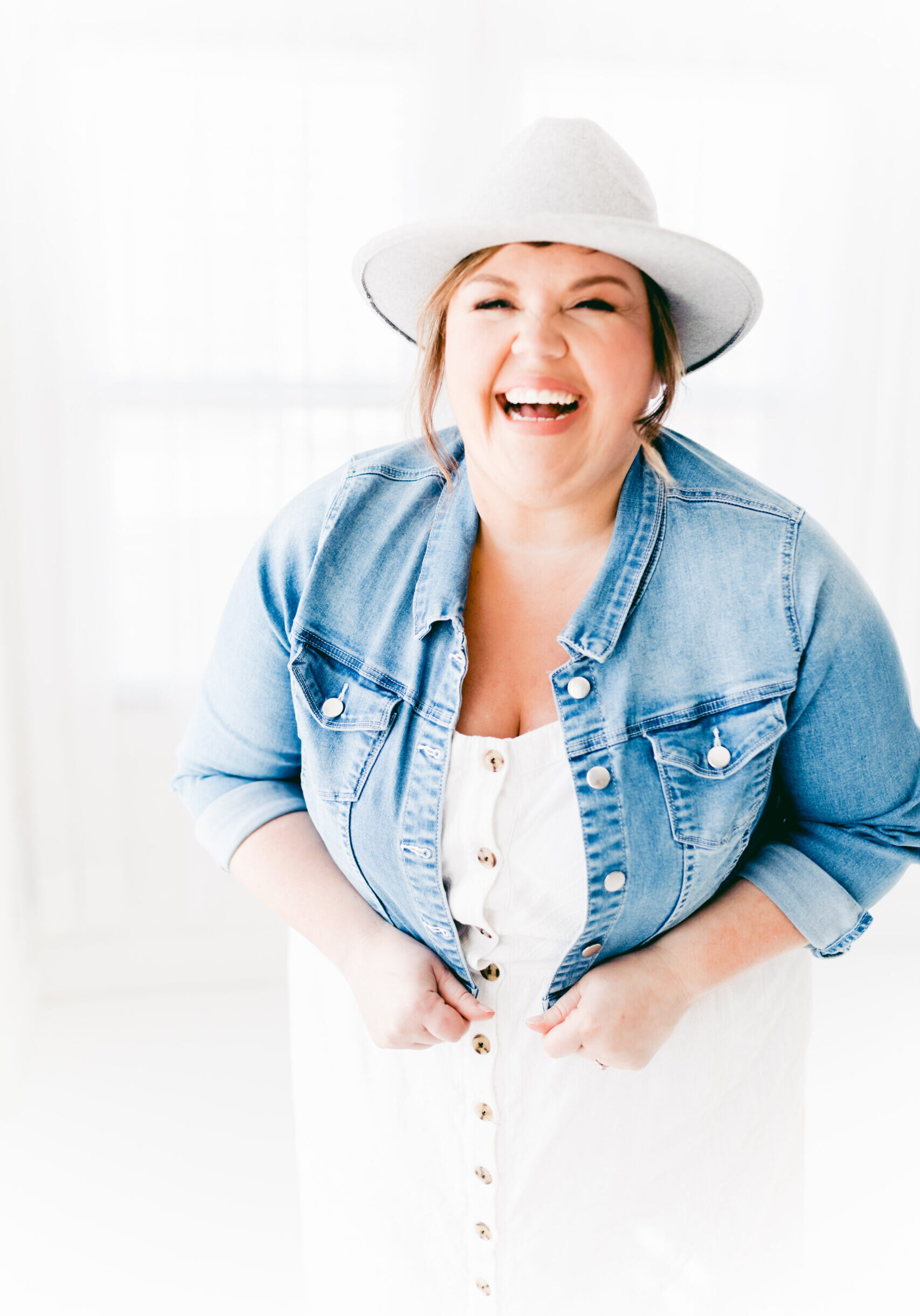 Abbey Ashley is the Founder of The Virtual Savvy. She helps aspiring virtual assistants launch and grow their own at-home business from scratch. She's since gone on to grow a multi-six figure business and retire her husband ALL from her at-home business. It's now her passion to help others start their own VA business so they can taste the freedom and flexibility of entrepreneurship as well.
This free one-hour training combines thousands of hours of research, years of experience in growing a virtual assistant business!
Read posts from our most popular categories.
*This post may contain affiliate links. This means I may earn a small commission (at no cost to you) if you sign up for a program or make a purchase using my link!
Wondering how you can make money working from home as a virtual assistant? The best way to begin is by starting your own VA business. I remember when I first started mine in 2015. I didn't even know what a VA was.  My friend had just told me about it and after doing some research,…
Do you ever feel STUCK in your business?  Like your…
Read More
Sorry, we couldn't find any posts. Please try a different search.