Create A DIY Logo Using Canva
If you've known me for any amount of time, you've probably heard me sing the praises of Canva at least once or twice.
I seriously love it.
I've always had that "eye for design" but have never really been trained on more extensive programs like Photoshop or InDesign.
Enter – Canva. This online program allows you to create social media graphics, PDF documents, ebooks, and pretty much any type of graphic your heart can think of, in a simple drag and drop format.
So, as you go through this post – know I'm NOT a graphic designer and if you know a more advanced graphic designing program, go ahead and use that (although… in that case… you may not need this tutorial!)
When you are first starting out in your Virtual Assistant business, I know funds can be tight. Sure, eventually you'll want to have a super-professional website and a custom logo, but that may just not be in the budget right now.
That's why I decided to create this tutorial – so you can create your own DIY Logo in Canva for FREE (or at least very inexpensively).
THREE WAYS TO DESIGN A LOGO
There are three different ways that you can choose to create a logo or have a logo created when you are first starting your business.
Option #1: Have a logo designed by a professional
This is obviously the most expensive option, but will also give you the most custom design for your business. Choose this option if:
You have the funds to get exactly what you want
You have something very specific in mind for your logo that you can't find in a template version
A professional logo can cost anywhere from $100-$500+.
The logo I had designed for The Virtual Savvy was hand-drawn from Tiffany Willett over at On The Spot Studio. I highly recommend her if you are looking for a custom logo to be created (she rocks!).
Here's the awesome logo and branding board she created for my business!
Another great place to find custom logo designers is to jump on Facebook and join a few entrepreneurial groups (like the Virtual Assistant Savvies group), tell everyone what you are looking for, and ask for recommendations for designers.
Option #2: Purchase a pre-made logo
This is a great option if you lack any design skills, but still want a logo on the cheaper end.
Graphic designers will basically sell "template" logos that you can have customized for your business. It differs from the first option, because the designer is not creating something custom to you. The design style may be used again for another business in the future.
Many times, you will have the option of "retiring" the design, which means it won't be used for any other business after your purchase. This comes at an additional fee.
Some places where you can find pre-made logos:
I've had the best luck with Etsy, so let's look to that as an example. Simply go to the search bar and type in "logo". Maybe add a descriptor of your business, like "professional logo design", "floral logo design", or "teal logo design".
Once you've typed in your search criteria, scroll through to see the various logo design templates available for purchase.
Once you click on a logo – you'll see it's price (usually around $15-$30) and how to contact the graphic designer for customization.
Option #3: Create your own logo
This is the least expensive of the three options but will take the most work on your end.
You can choose to create your own logo. If you already have graphic design skills or know a program like Photoshop extensively, this should be a breeze.
But even if you're not a graphic designer, don't count yourself out on this option. You can still create your own professional logo using a program like Canva.
In the video below, I'll show you FIVE logos that you can create yourself using Canva. They are easy to create and fairly customizable.
If you choose this option, let me point out two recommendations:
You'll likely want to upgrade your logo eventually. These options are to just "get you by" as you start out.
You'll need to purchase a "Canva For Work" account to access some of the premium features in the post like importing your own fonts and creating png. files with transparent backgrounds. It's $12 per month, and you can cancel after a month if you don't need the additional features (although, I will say – I'm hooked and definitely recommend it!)
Check out the video below to create your own DIY Logo Using Canva.
UPDATE
Since writing this post, Canva has now come up with a "LOGO" option in their pre-made graphics sections.
Heck to the yes.
What does that mean? It means that you can now create your own logo using Canva and it's easier than ever!
Here are a few more tips directly from Canva on how to create a logo using their design software!
Once you have created your logo (or have had one created), go ahead and jump over to my lesson on Creating a Branding Board for your biz. Then, you can have a complete color template to go off and a complete brand strategy as you launch your virtual assistant business!
Want more resources to grow your Virtual Assistant business? Download our free VA Resource Guide and Toolbox!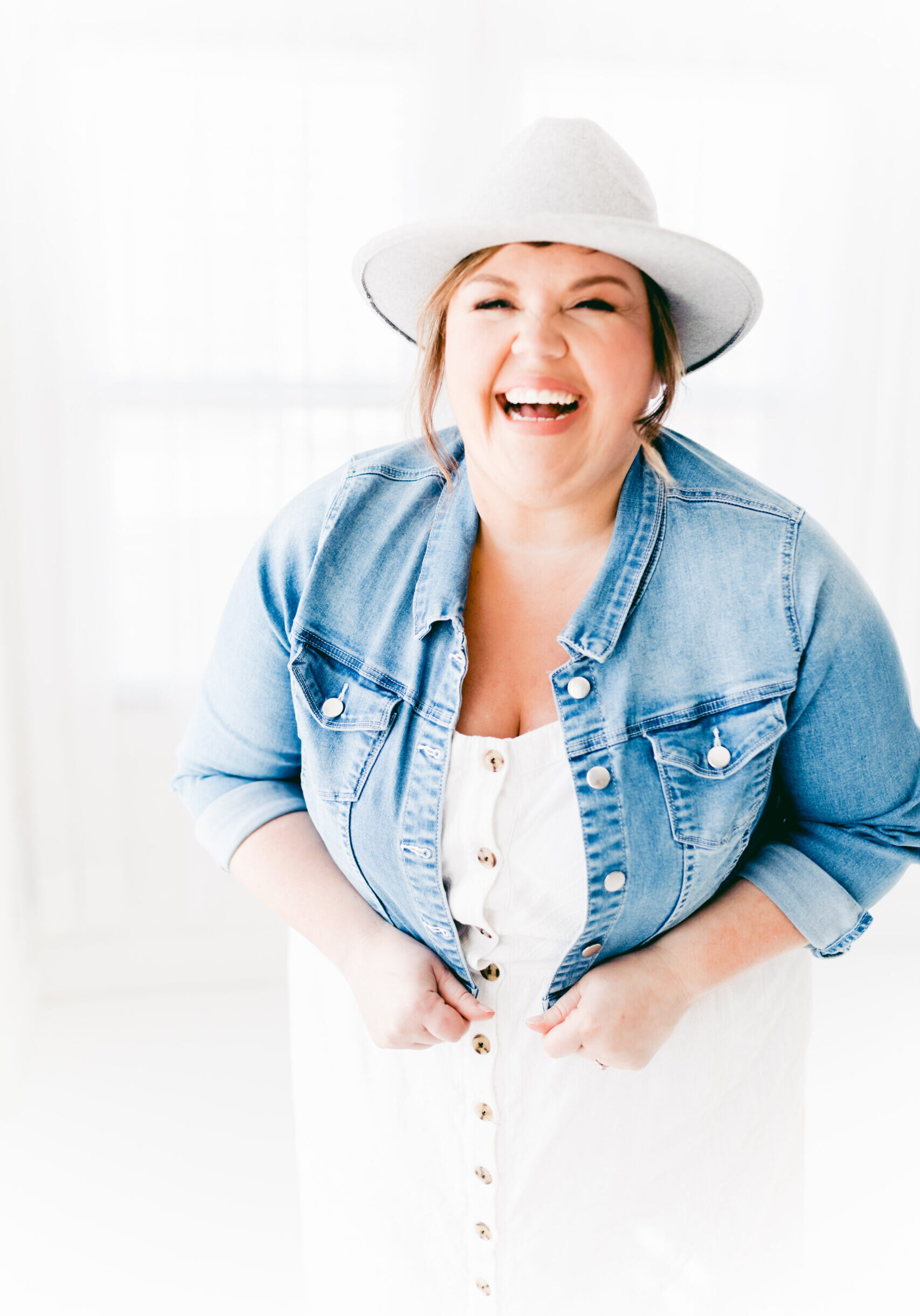 Abbey Ashley is the Founder of The Virtual Savvy. She helps aspiring virtual assistants launch and grow their own at-home business from scratch. She's since gone on to grow a multi-six figure business and retire her husband ALL from her at-home business. It's now her passion to help others start their own VA business so they can taste the freedom and flexibility of entrepreneurship as well.
This free one-hour training combines thousands of hours of research, years of experience in growing a virtual assistant business!
Read posts from our most popular categories.
*This post may contain affiliate links. This means I may earn a small commission (at no cost to you) if you sign up for a program or make a purchase using my link!
Do you ever feel STUCK in your business?  Like your time is stretched thin and clients keep coming in that just don't value your worth? Maybe you want to scale your business but you just don't know what to do next? If you're answering " YES" over there – I have just the thing for…
Wondering how you can make money working from home as a virtual assistant? The best way to begin is by starting your own VA business. I remember when I first started mine in 2015. I didn't even know what a VA was.  My friend had just told me about it and after doing some research,…
Curious what a day in the life of a…
Read More
Sorry, we couldn't find any posts. Please try a different search.