What is a VA!? (Virtual Assistant Meaning and Definition)
You've been searching for a real definition… you've maybe even googled "Virtual Assistant Meaning" and ended up here.
Well, welcome to my little corner of the internet. Grab some tea… you may be here awhile.
Maybe you've heard of working as a "Virtual Assistant" or "VA"… but you don't really know what a Virtual Assistant does?
Today – I'm here to answer your questions.
Watch the video below and I'll give you a full definition of what a Virtual Assistant is and what it really looks like to work with clients.
Hint: For the best advice on starting your own Virtual Assistant business, make sure you subscribe to my YouTube channel and hit the bell to be notified when I post a new video!
Whether you feel completely stuck in your 9-5 job or you are just looking for a way to make money working from home, by the end of this post you'll know exactly if becoming a virtual assistant is the right next step for you.
I've helped over 30,000 people discover virtual assistance in my online community for VAs and I can't wait to share this "working online" world with you!
In order to know if virtual assistance is right for you, you first need to know the answer to this question: What is a Virtual Assistant?
You may have heard of virtual assistants like Siri or Alexa, but that's not what I'm talking about here. Sure, those systems can tell you the weather or make a grocery list for you — but the Virtual Assistant services you will be offering are much more valuable.
As a Virtual Assistant mentor who answers hundreds of questions related to Virtual Assistance daily, here's my definition of what a Virtual Assistant is:
A Virtual Assistant is any type of remote assistant who provides administrative, creative, or technical support services for online or brick and mortar business owners.
What tasks can you do for a small business owner remotely? As a Virtual Assistant, this is what you'll be doing!
There are literally hundreds of tasks that you could do as a Virtual Assistant, but some of the most common services are:
Answering customer service emails
Posting on social media for business
Writing or blogging
Invoicing
Calendar management
Research
Appointment setting
I want to hear from YOU. What services do you think you would like to offer as a virtual assistant? Comment below and let me know!
When you start a Virtual Assistant business, you'll be your own boss. You'll work as an independent contractor (NOT as an employee) for your clients.
This means three things:
1. You set your own hours.
Unlike a boss, a business owner (client) can't tell you WHEN to work. A client cannot require that you work 9-5 or 8-4 (or any specific, set hours).
You can work at 5 a.m. if you're an early bird or 10 p.m. if you're a night owl.
Hate Mondays? Work Tuesday – Friday.
Want a long weekend? Take Fridays off.
Want to take off in the middle of the day to take your kid to the park? Go for it!
Need to take 12 weeks vacation in one year? It's actually possible with your very own business.
2. You set your own rate.
Just like the contractor that comes to your house to fix your sink or paint your office sets THEIR own rate, you will set your own prices as a Virtual Assistant.
You can charge hourly, package your hours for more money, or set a flat rate for a project or service. You can start your rate at $20/hour (minimum) and charge more from there. You can choose to charge newer clients higher rates or adjust your rates depending on your current workload.
You can add rush fees for work that a client requests to be done on the weekend, during the holiday, or in less than 24-48 business hours.
Your business, your rates, your rules.
Click here for more information about how to set your rates as a Virtual Assistant.
3. You decide where and how you work.
Yep – working in your pajamas has finally become a reality.
Want to take a road trip? If there is reliable internet access, you can work on the open road, from a hotel, in a coffee shop, or anywhere you want as a Virtual Assistant!
Hate the harsh winter weather and want to move some place warmer? Your location-independent business makes that possible.
You'll also set up your own systems for working, which means you decide how and how often you want your clients to pay you, how often you want to meet with your client, the system you prefer for communication, etc.
---
Now, you know what a Virtual Assistant is. But you want to know — how do you actually get started?
Download my FREE Virtual Assistant Checklist and Starter Kit and get started on your Virtual Assistant business RIGHT NOW.
If you liked this post, please let me know by commenting below what services you think you would like to offer in your own Virtual Assistant business!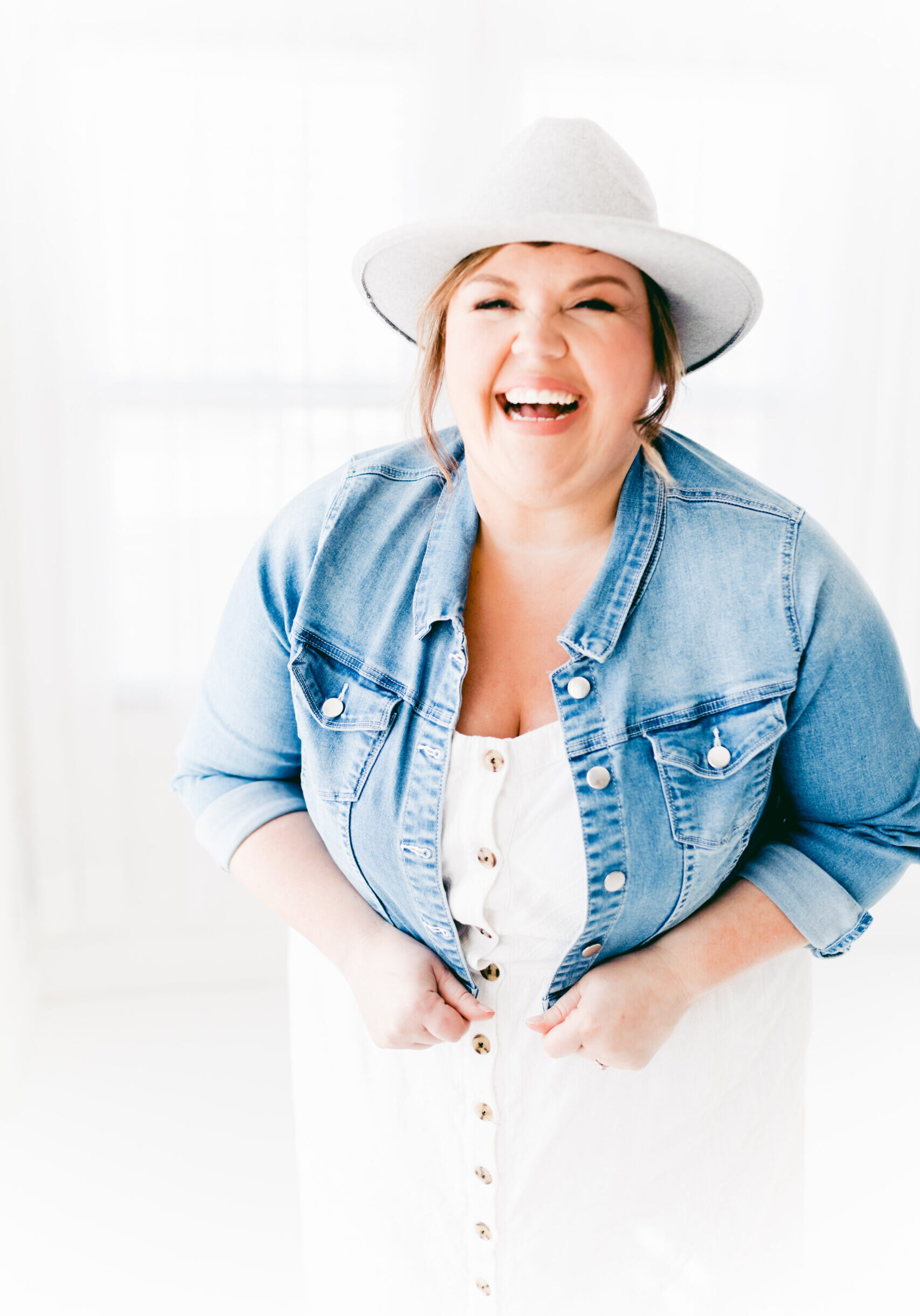 Abbey Ashley is the Founder of The Virtual Savvy. She helps aspiring virtual assistants launch and grow their own at-home business from scratch. She's since gone on to grow a multi-six figure business and retire her husband ALL from her at-home business. It's now her passion to help others start their own VA business so they can taste the freedom and flexibility of entrepreneurship as well.
This free one-hour training combines thousands of hours of research, years of experience in growing a virtual assistant business!
Read posts from our most popular categories.
*This post may contain affiliate links. This means I may earn a small commission (at no cost to you) if you sign up for a program or make a purchase using my link!
Wondering how you can make money working from home as a virtual assistant? The best way to begin is by starting your own VA business. I remember when I first started mine in 2015. I didn't even know what a VA was.  My friend had just told me about it and after doing some research,…
Do you ever feel STUCK in your business?  Like your…
Read More
Sorry, we couldn't find any posts. Please try a different search.