Let's be real.
There's a LOT to do when launching your first online course. From content creation, to list building, to coming up with a launch strategy, to actually managing your course once it's live the list of tasks can seem unmanageable.
If you're feeling the stress of it all, don't worry—you're not alone. And you don't have to do this alone. Even if you're a first-time course creator, outsourcing part of the workload to a virtual assistant can make a task that feels insurmountable totally doable.
The idea of outsourcing or working with a VA can be intimidating, but I built my business around virtual assistants, and I can show you how to get it right.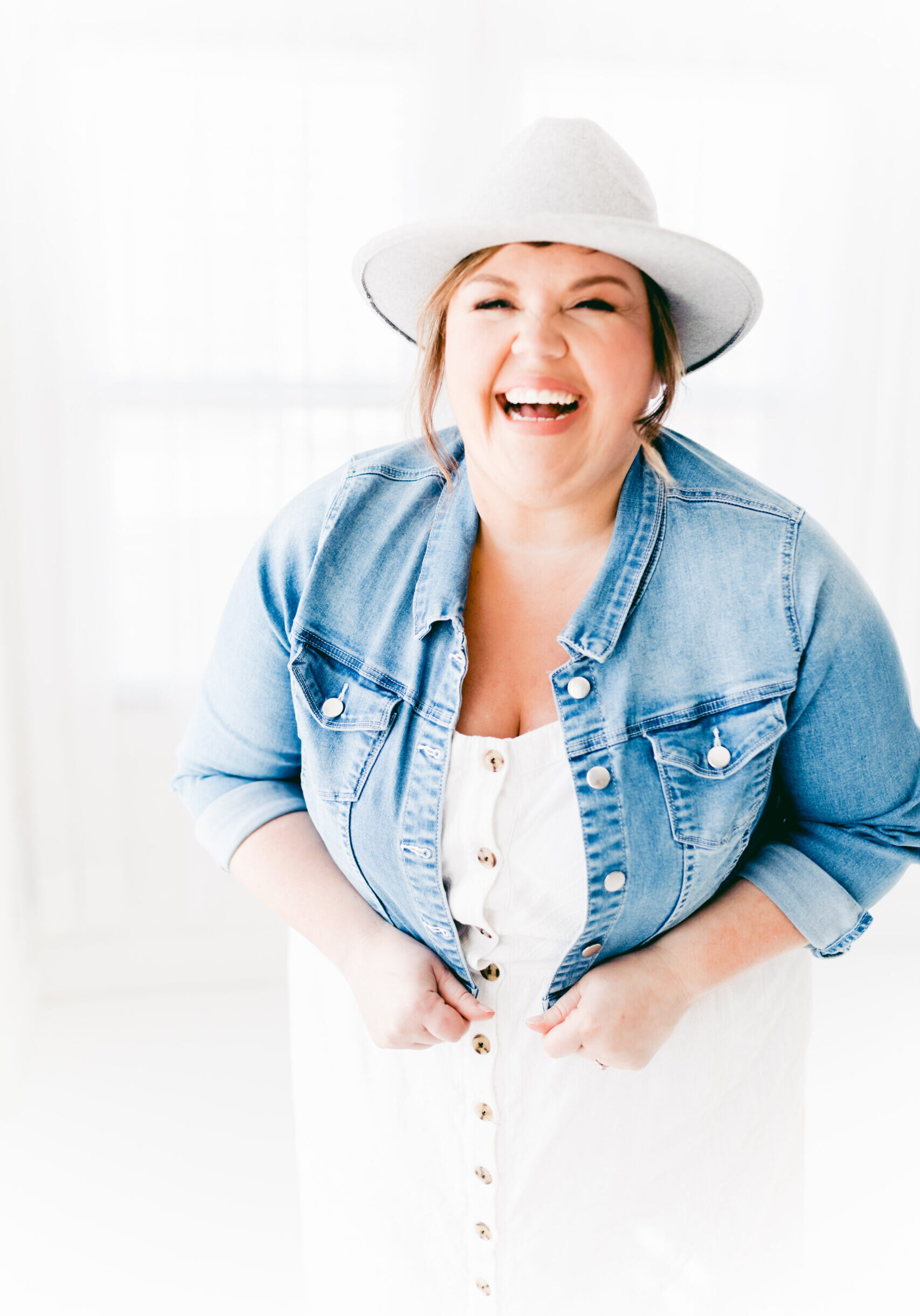 Abbey Ashley is the Founder of The Virtual Savvy. She helps aspiring virtual assistants launch and grow their own at-home business from scratch. She's since gone on to grow a multi-six figure business and retire her husband ALL from her at-home business. It's now her passion to help others start their own VA business so they can taste the freedom and flexibility of entrepreneurship as well.
This free one-hour training combines thousands of hours of research, years of experience in growing a virtual assistant business!
Read posts from our most popular categories.
*This post may contain affiliate links. This means I may earn a small commission (at no cost to you) if you sign up for a program or make a purchase using my link!
Wondering how you can make money working from home as a virtual assistant? The best way to begin is by starting your own VA business. I remember when I first started mine in 2015. I didn't even know what a VA was.  My friend had just told me about it and after doing some research,…
Do you ever feel STUCK in your business?  Like your…
Read More
Sorry, we couldn't find any posts. Please try a different search.