Have you ever worked with a boss or a client who micromanaged every single thing that you did?
I mean, every. Single. Thing.
It's quite possible that this person was looking over your shoulder every other second, giving you unsolicited feedback before a project was finished, or maybe they "fixed" every contribution you made to the team. You may wonder why they even bother to pay you for what you do. Those types of people are a nightmare to work with, because they don't trust you. They never learned how to delegate, and they don't know how to let go.
As you are growing your digital marketing agency, you will eventually find (most likely sooner rather than later) that you just don't have enough time in the day to complete all of the tasks that are necessary for growing your business.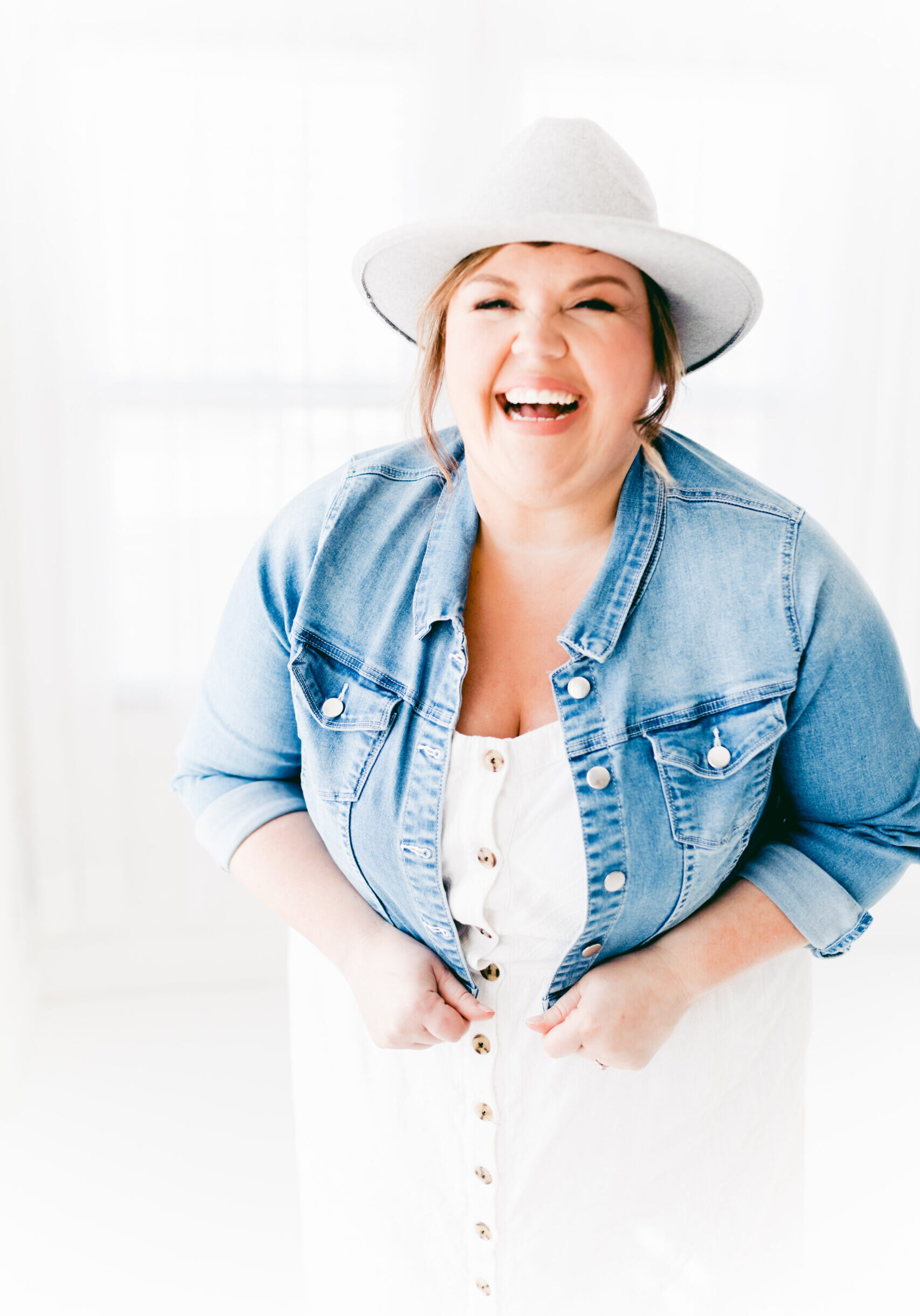 Abbey Ashley is the Founder of The Virtual Savvy. She helps aspiring virtual assistants launch and grow their own at-home business from scratch. She's since gone on to grow a multi-six figure business and retire her husband ALL from her at-home business. It's now her passion to help others start their own VA business so they can taste the freedom and flexibility of entrepreneurship as well.
This free one-hour training combines thousands of hours of research, years of experience in growing a virtual assistant business!
Read posts from our most popular categories.
*This post may contain affiliate links. This means I may earn a small commission (at no cost to you) if you sign up for a program or make a purchase using my link!
Do you ever feel STUCK in your business?  Like your time is stretched thin and clients keep coming in that just don't value your worth? Maybe you want to scale your business but you just don't know what to do next? If you're answering " YES" over there – I have just the thing for…
Wondering how you can make money working from home as a virtual assistant? The best way to begin is by starting your own VA business. I remember when I first started mine in 2015. I didn't even know what a VA was.  My friend had just told me about it and after doing some research,…
Curious what a day in the life of a…
Read More
Sorry, we couldn't find any posts. Please try a different search.