Pinterest Virtual Assistant (MAKE MONEY AT HOME!)
Thinking about making money as a Pinterest Virtual Assistant? You're in the right place!
Pinterest can be used for more than just finding cute outfits and saving craft projects that you'll never do.
Pinterest is one of the most amazing ways to bring high-quality traffic to a business or blog, and if you know how to manage a business's Pinterest account, you can become a Pinterest Virtual Assistant and make big money doing so.
Want to know how to make money from managing Pinterest?
In this video, I show you what a Pinterest Virtual Assistant is and how to start making money as one.


;
If we haven't met yet, I'm Abbey Ashley, founder of The Virtual Savvy. I teach people how to make money from home in their pajamas. It's what we all want, right?
If you want to learn more about making money at home as a Virtual Assistant or another online service provider, then you are in the right place.
It turns out I'm not just obsessed with rewatching old Friends episodes and nineties pop music, thank you (although I am obsessed with those things too). I am OBSESSED with Pinterest management as an online service.
Pinterest management is one of the best services right now for Virtual Assistants to start offering. It's so amazing, in fact, that I put it in one of my Top Services to Offer in 2020 as a Virtual Assistant.
The big question, of course, is…
How much money can you really make as a Pinterest Virtual Assistant?
To answer that question, let's take a look at one of our Savvy System students, Melanie Fountain, who was able to quit her full-time job once she discovered Pinterest Management.
Melanie says, "In less than a year, I've been able to replace my full-time income and quit my full-time job because of a lot of hustle, support, and resources from this community. Today, I closed over $2,000 in sales in less than an hour, and one of those new clients signed up for my highest monthly management package for Pinterest at over $900 a month."
Way to go, Melanie!
Now, let's get into the nitty-gritty of Pinterest management.
What is a Pinterest Virtual Assistant?
A Pinterest VA or Pinterest Manager is essentially a Virtual Assistant who begins offering Pinterest management services. You may add these onto your existing general admin services, or you may make a full-fledged leap and start calling yourself a Pinterest Manager. I've written in the past about becoming a Pinterest Manager and, years later, I still find it to be one of the HOTTEST services for Virtual Assistants to offer!
Pinterest Management Skills
As a Pinterest manager, you'll need to have a basic understanding of how to:
Convert a Pinterest profile from personal to business
Confirm a website with Pinterest
Enable rich pins
Optimize a Pinterest profile and images
Create a Pinterest friendly pin description
Curate quality boards
Find and join group boards
AND know why all of the above are important pieces for any Pinterest strategy!
You also need to know how to interpret Pinterest analytics and use automated pin schedulers such as Tailwind.
Now, if any of these tasks seem super boring to you, Pinterest management is probably not a good fit. That's fine. We've got a list of over 50 other services you can offer as a virtual assistant! 
BUT maybe you're like, Wow, that sounds amazing, but what if I don't have those skills yet? That's okay. We can learn!
Learning new skills is one of the things I love to emphasize to my students. None of us knew automatically how to do any of these skills. Anybody who is a Pinterest manager, an Instagram manager, or a podcast editor did not come out of the womb knowing how to do those skills.
That would just be weird…
We all learned along the way, so it's okay if you don't know how to do all of this right now. You can learn.
How to Learn Pinterest Management
One of the best resources for learning Pinterest management specifically is SavvyVault. SavvyVault is the tech training membership from The Virtual Savvy. We have over 40 courses preloaded into SavvyVault.
We add a new course every single month. One of my favorite courses inside of SavvyVault is, of course, Pinterest management. And if you want to know how to learn all the skills needed to become a Pinterest manager, make sure you check out that course.
How do you know if being a Pinterest Virtual Assistant is right for you?
Honestly, the people that I have seen succeed most as Pinterest managers (like my good friend Melanie) are those who are both creative and analytical.
Be honest with yourself. If you don't have a creative bone in your body and you don't enjoy creating graphics, then Pinterest management may not be for you. Or you may consider outsourcing the graphics side of the job because graphics are a huge part of Pinterest management.
So again, if you don't have any kind of graphic ability or desire to outsource either, this isn't going to be for you.
You're also going to want to be a little bit of an analytical person. You need to dive into the numbers and data Pinterest provides you. The best Pinterest managers that I've ever hired have been the ones that really dive into the numbers.
These managers know what's working because they can tell their strategies are working from the dashboard. They're able to look at and discover the pins that are performing well, know when to create more content similar to the high performers, and see the graphs that show over time the growth the client has had since hiring the manager.
Dive into the numbers and know how to discern what they mean. That is really, really important if you're going to be a top-notch Pinterest manager.
Now you may be thinking, Abbey, this is so me. How do I get more information?
Pinterest Management Packages
Let's look at an example of a Pinterest management package. See the image below for an example from Melanie's website, who I referenced before.
Here you can see she has a full-scale Pinterest management package that starts at $495. She also does just set up and optimization for $325, and she has some à la carte options as well as coaching.
Let's take a look inside her full Pinterest management package. Her elite package is $1325 and you can see everything here that it involves: a kickoff call, monthly analytics, strategy calls, pinning 25 to 30 pins every single day, and creating fresh pins. Again, you see those necessary graphics skills at work here, including video pins. This is her "big kahuna" package at $1325.
She has a premium package that includes a little less at $725 and then a basic package that starts at $495.
This is an amazing example of a high-end Pinterest package and what it may look like once you start offering that service to clients.
We've got even more resources on pricing and packaging your virtual assistant services. So make sure to check those out here on the blog, as well!
How do you master all of the skills needed to become a Pinterest Virtual Assistant or a Pinterest manager?
If you're really wanting to know how to become a Pinterest manager, it means that you're going to have to know all the things Pinterest management, right? I cannot recommend SavvyVault enough.
We have a Pinterest management course and it's going to cover all the things you need to know to get started with Pinterest. The course includes getting you comfortable with analyzing Pinterest data and showing you how to tweak those pin schedules for both optimal peak times and maximum interaction.
At the end of the day, we want you to become comfortable knowing Pinterest growth strategies and how to manage somebody else's Pinterest account. That's what you're going to learn inside of the SavvyVault.
So what say you, is becoming a Pinterest Virtual Assistant the perfect fit for you?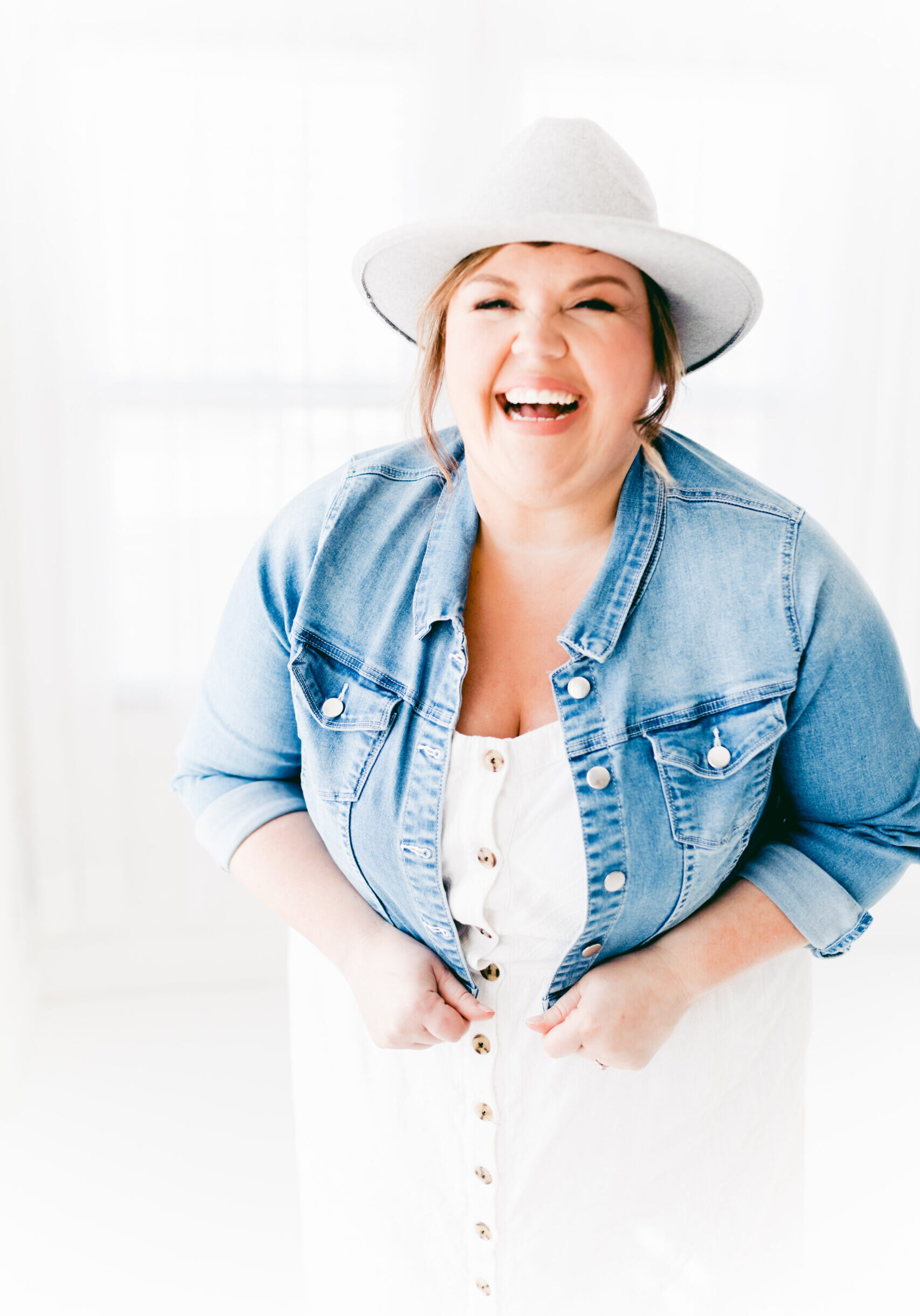 Abbey Ashley is the Founder of The Virtual Savvy. She helps aspiring virtual assistants launch and grow their own at-home business from scratch. She's since gone on to grow a multi-six figure business and retire her husband ALL from her at-home business. It's now her passion to help others start their own VA business so they can taste the freedom and flexibility of entrepreneurship as well.
This free one-hour training combines thousands of hours of research, years of experience in growing a virtual assistant business!
Read posts from our most popular categories.
*This post may contain affiliate links. This means I may earn a small commission (at no cost to you) if you sign up for a program or make a purchase using my link!
Do you ever feel STUCK in your business?  Like your time is stretched thin and clients keep coming in that just don't value your worth? Maybe you want to scale your business but you just don't know what to do next? If you're answering " YES" over there – I have just the thing for…
Wondering how you can make money working from home as a virtual assistant? The best way to begin is by starting your own VA business. I remember when I first started mine in 2015. I didn't even know what a VA was.  My friend had just told me about it and after doing some research,…
Curious what a day in the life of a…
Read More
Sorry, we couldn't find any posts. Please try a different search.