Hiring Subcontractors for Your VA Business
Get ready for the best virtual assistant subcontracting advice you've ever received.
*Ta-da!*
Seriously… this interview will completely revolutionize your thoughts about how you start subcontracting as a VA.
I'm super excited to be sharing with you today an interview with my friend Kena Roth from Kena Roth Business Solutions. Kena has been in the VA world for a long time, and has a ton of expertise to share, specifically about subcontracting!

Kena has been a VA for 10 years. She started her business because, like so many of us, she wanted to be home with her kids, and she also wanted a career. Kena has a team of 6 full-time VAs and brings in other subcontractors as needed. She offers complete business management. She currently has 12 full-time clients, at 30 hours or more per week (wow!).
I asked her to join me on a live call to discuss your top questions about hiring subcontractors for your Virtual Assistant biz.
PS – I was super upset about my video quality here. My camera stopped working, Kena's lighting was a little off, and my shot ended up at a weird angle (hello, close-up). Boo. However, the content is SO good that I still HAD to share!
TOPICS DISCUSSED IN THIS INTERVIEW:
At what point should I start considering subcontracting for my business? [4:16]
Find out what happens in your business when you start outsourcing. [4:51]
Where do I fit in within my own business after I hire a team of subcontractors? [5:40]
Difficulties faced in the process of hiring a team of subcontractors [7:49]
The ONE secret to being a successful VA [9:25]
What qualities should I look for in a subcontractor? [10:40]
Where to start looking for good people as VA Subcontractors [12:50]
The ONE Project Management tool Kena uses and recommends for managing subcontractors. [15:25] 
How to bill and process payment between clients and subcontractors. [19:44]
How much should I pay my subcontractors? [22:05]
How to stay in touch with your subcontractors [25:03]
How do I know I am ready for subcontractors? [26:45]
How to appreciate your subcontractors [27:51]
The ONE personality trait to look for in a subcontractor [31:44]
CHECK OUT THE FULL INTERVIEW HERE:
If you're ready to start subcontracting in your Virtual Assistant business, check out our VA Toolbox, which includes a VA Contract as well as a Subcontracting Agreement and a Mock Portfolio Template.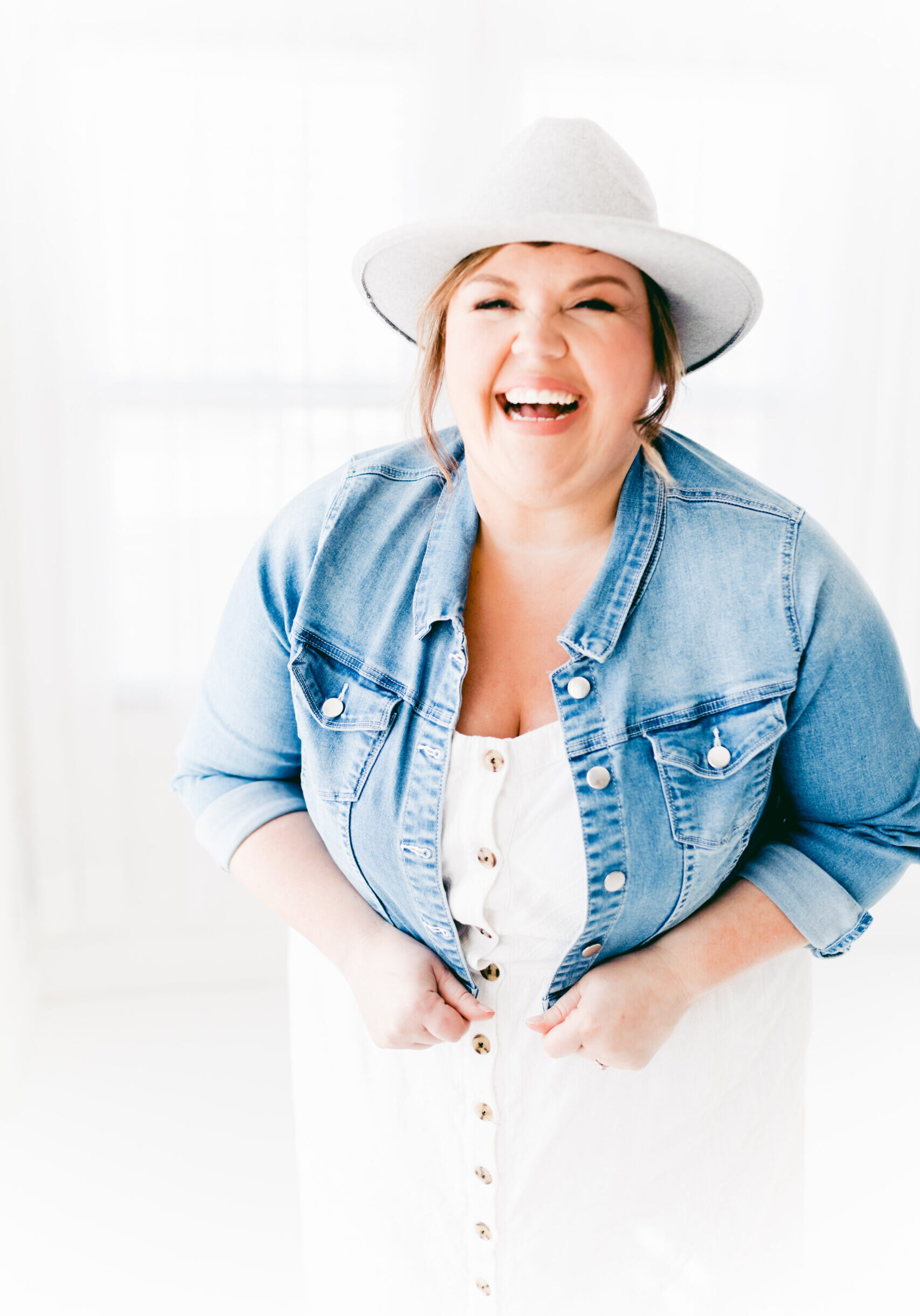 Abbey Ashley is the Founder of The Virtual Savvy. She helps aspiring virtual assistants launch and grow their own at-home business from scratch. She's since gone on to grow a multi-six figure business and retire her husband ALL from her at-home business. It's now her passion to help others start their own VA business so they can taste the freedom and flexibility of entrepreneurship as well.
This free one-hour training combines thousands of hours of research, years of experience in growing a virtual assistant business!
Read posts from our most popular categories.
*This post may contain affiliate links. This means I may earn a small commission (at no cost to you) if you sign up for a program or make a purchase using my link!
Do you ever feel STUCK in your business?  Like your time is stretched thin and clients keep coming in that just don't value your worth? Maybe you want to scale your business but you just don't know what to do next? If you're answering " YES" over there – I have just the thing for…
Wondering how you can make money working from home as a virtual assistant? The best way to begin is by starting your own VA business. I remember when I first started mine in 2015. I didn't even know what a VA was.  My friend had just told me about it and after doing some research,…
Curious what a day in the life of a…
Read More
Sorry, we couldn't find any posts. Please try a different search.