Are You Ready to Go Virtual?
Have you ever thought about hiring a virtual assistant?
Are you a small business owner who is struggling to accomplish all of your daily tasks?
Do you feel like your time would be more worthwhile if you could "pass on" some of the time-consuming tasks you do on a daily basis and focus on the big picture?
Let's face it –
Money is a renewable resource. Time is NOT.
Do you want to reclaim your time?
If you can relate to what I've been saying so far, then hiring a virtual assistant may be the next step for you and your business. Jessica Jackley, American businesswoman and entrepreneur, says it this way:
"As all entrepreneurs know, you live and die by your ability to prioritize. You must focus on the most important, mission-critical tasks each day and night, and then share, delegate, delay, or skip the rest."
When it comes to sharing your workload, a virtual assistant is a financially responsible way to get more done in the day.
Not convinced yet?
Here are 7 reasons why you should go virtual by hiring a Virtual Assistant:
1. You are tired.
You wake up each morning feeling bogged down by your workload. It is overwhelming to think of the tedious tasks you need to accomplish today, and you wish you could just spend time doing what you really love- growing your business.
2. You are broke.
Hiring a virtual assistant can actually reduce labor costs! Since virtual assistants are independent contractors, that means you don't pay for payroll taxes, vacation days, sick days, or employee benefits such as health insurance.
3. You are busy.
You are the sales manager, the CEO, the marketer, and the strategic planner for your business. Do you really have time to be the data-entry clerk, email manager, and receptionist?
4. You are still in "start-up" mode.
You know you need help, but you don't have a physical office location available for an assistant to come to work on-site everyday. Virtual assistants do their work from their home office, meaning you don't have to provide a space or any of the physical resources (computer, internet, etc.) to get them started.
5.  You are unorganized.
You dreamed of your business for a long time and put the work behind making it a reality. You have the gusto to make it go far, but you just can't seem to remember to answer that pesky email or keep your schedule on task. Hiring a virtual assistant helps keep you organized in the places you aren't.
6. You are unhappy.
You started your business thinking you would soon be living "the dream." However, you wake up angry or unhappy because you are bogged down with busywork instead of really focusing on the entrepreneurship that had you excited in the first place.
7. You are stressed.
Let's face it, entrepreneurs are busy. You are likely putting in 60+ hours a week trying to grow your business. You want (and need!) more margin in your life. It is incredible how much can be accomplished by utilizing white space. Take Saturday off, go golfing, and let someone else handle the busy work!
Think you may be ready to go virtual? Hiring a virtual assistant may be just what you need to give your business the fresh boost it deserves!
Are you ready to hire a Virtual Assistant? Click here to post a job request to our Facebook Community consisting of thousands of Virtual Assistants!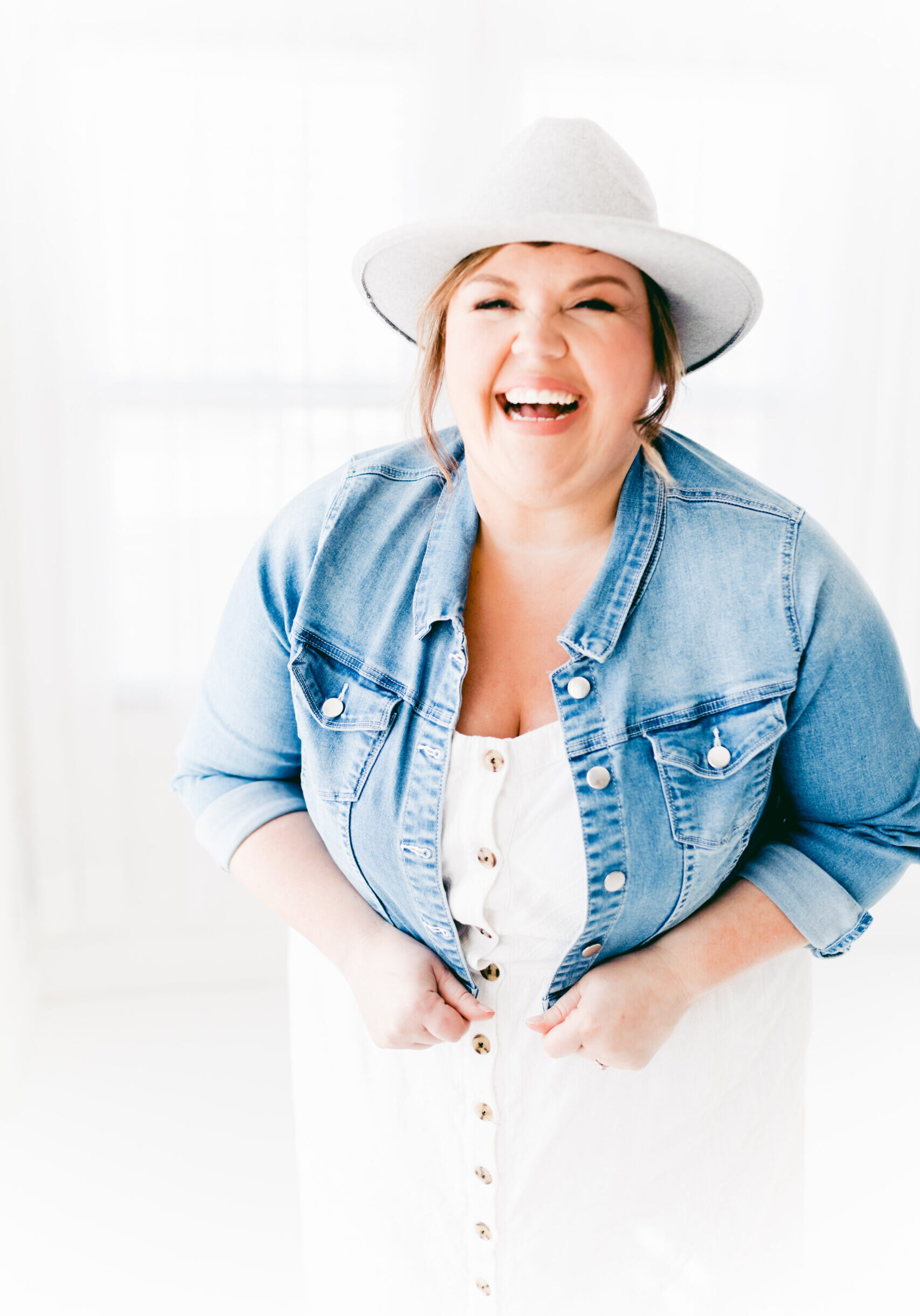 Abbey Ashley is the Founder of The Virtual Savvy. She helps aspiring virtual assistants launch and grow their own at-home business from scratch. She's since gone on to grow a multi-six figure business and retire her husband ALL from her at-home business. It's now her passion to help others start their own VA business so they can taste the freedom and flexibility of entrepreneurship as well.
This free one-hour training combines thousands of hours of research, years of experience in growing a virtual assistant business!
Read posts from our most popular categories.
*This post may contain affiliate links. This means I may earn a small commission (at no cost to you) if you sign up for a program or make a purchase using my link!
Wondering how you can make money working from home as a virtual assistant? The best way to begin is by starting your own VA business. I remember when I first started mine in 2015. I didn't even know what a VA was.  My friend had just told me about it and after doing some research,…
Do you ever feel STUCK in your business?  Like your…
Read More
Sorry, we couldn't find any posts. Please try a different search.